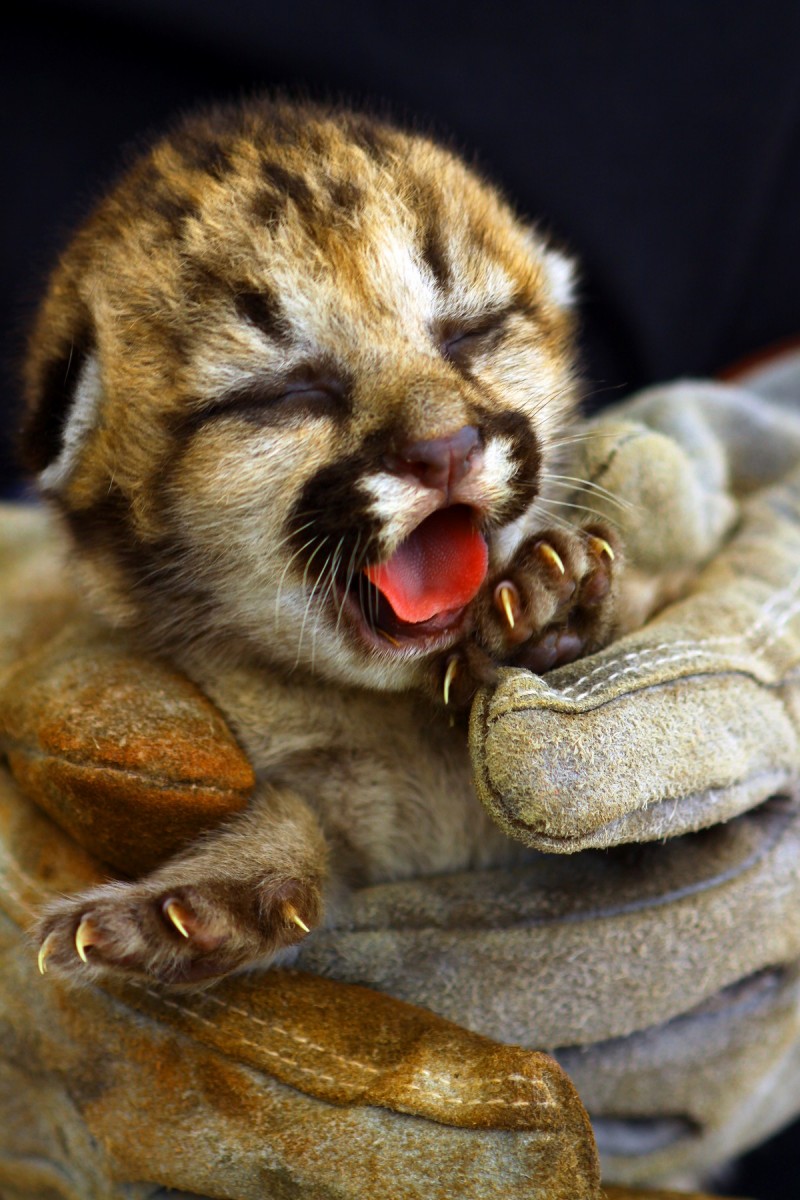 Keeping Track® educational programs have reached thousands of adults and young people, providing hands-on experiences and information covering wildlife ecology, habitat conservation and the vital role that each of us should play in conserving natural resources.
We can help you not only inform and entertain groups of all ages but also build critical understanding throughout your community for the link between healthy wildlife habitat today and the well-being of generations to come. And that can give a big boost to your local conservation and planning efforts.
Please check the links below for a program that will best meet your needs. If you don't find a match, we can probably develop a program to suit your exact interests. Either way, please contact us for complete information.
Slide Presentations
Wildlife Events and Samplers
Youth Programs