Home Page
YIP Alert! Listen to this Coyote Pup and Dad
Check out our expanded 2021 edition of Wildlife and Habitats, with over 300 pages of Susan Morse's articles and photography about North American wildlife. Click the tab below to explore and order your book today!
There's still time to help
Please use the link below to help us catch up on our losses due to the pandemic, so we can continue working on behalf of wildlife everywhere.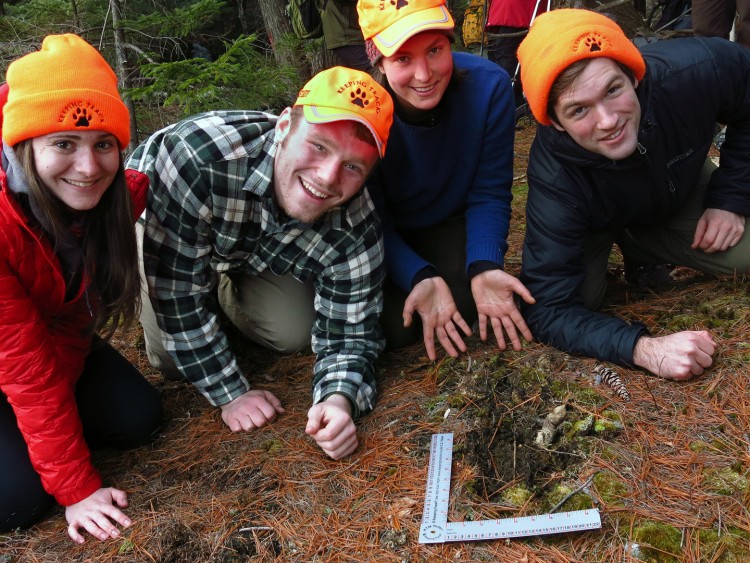 For Any Tracker, Nothing Rules Like a Tracking Ruler
Now back in stock! Lightweight, folding ruler, flexible ruler is ideal for identifying tracks by their measurement. Details of it and our other field-proven tacking aids at the link below. While you're there, check out the brand-new, expanded edition of Sue Morse's WILDLIFE AND HABITATS anthology.