Home Page
Important Information about all Scheduled Programs
Keeping Track has consulted with our program hosts and we have decided that our group events will be postponed until further notice. However, we eagerly welcome your inquiries about scheduling future programs benefiting from the matching grant contributions that we have received to date. These grants will enable town libraries, conservation commissions, universities and land trusts to host our programs at half price. We are hopeful that by fall and early winter we will resume our PowerPoint presentations and field workshops. Check our website calendar periodically for updates. In the meantime, we wish you all safety and solace in the coming months and hope that you will join us in redoubling your vital support of wildlife and their habitats.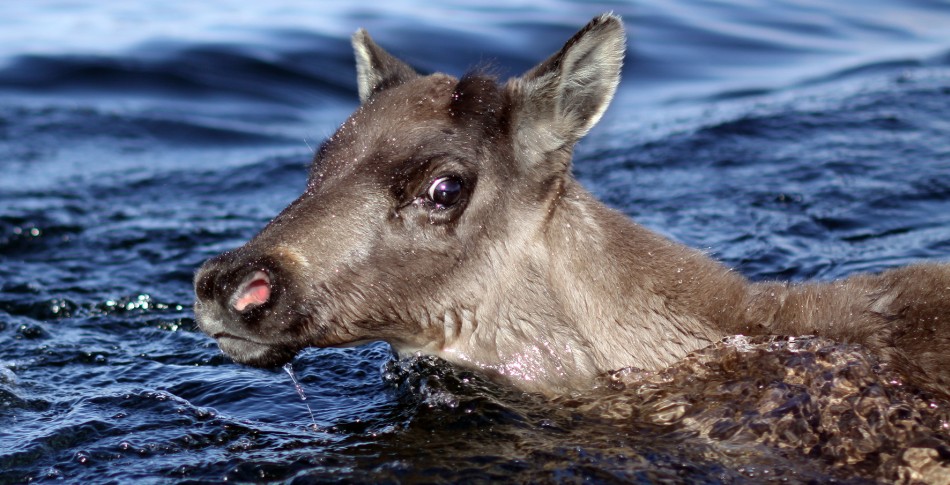 Help wildly expand habitat protection!
Please consider supporting Susan Morse's research on her book project that will serve as a comprehensive tool to be used by wildlife biologists, naturalists, land trust officials, students, and the general public across North America to conserve critical wildlife habitat.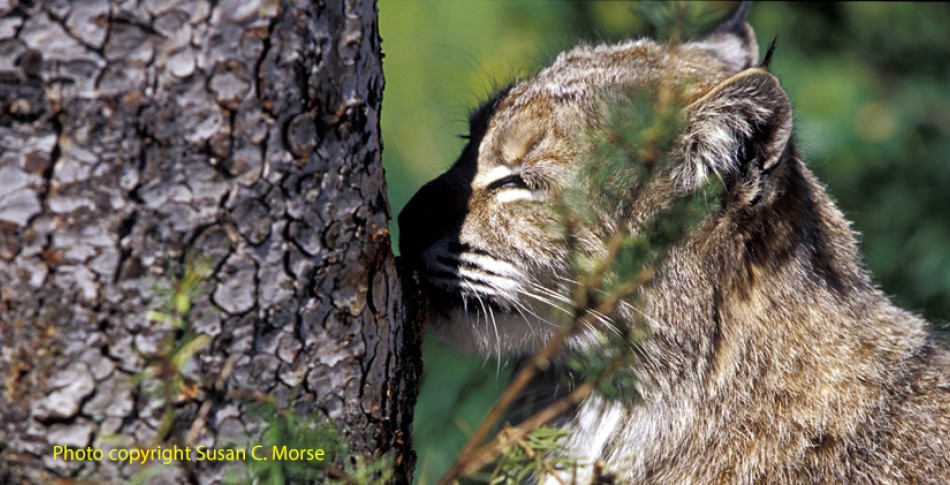 Sniff check, our updated Wildlife and Habitats book, and buy!
Keeping Track is happy to resume sales, but with an emphasis on safely managing trips to the Post Office. Please check out our merchandise, such as tracking rulers, track cards and paw print bandanas. Anyone who loves wildlife and the outdoors will savor Sue Morse's updated and expanded compilation of her wildlife essays, originally published in Northern Woodlands magazine. Inside the Wildlife and Habitats book are 80 fully illustrated essays with Susan's award-winning photos and fascinating facts and anecdotes about 24 species -- from beaver and black bear to wolves, woodchuck, coyotes and scores in between. We would love to take any orders. Thank you!