Home Page
Wild Yet Wonderfully Near Us: Wild Cats of North America
Here Kitty, Kitty! Enjoy an evening presentation by Susan Morse about North America's wild cats; cougar, bobcat, lynx, ocelot - hosted by the Society for the Protection of New Hampshire Forests (SPNHF) at The Rocks in Bethlehem, NH.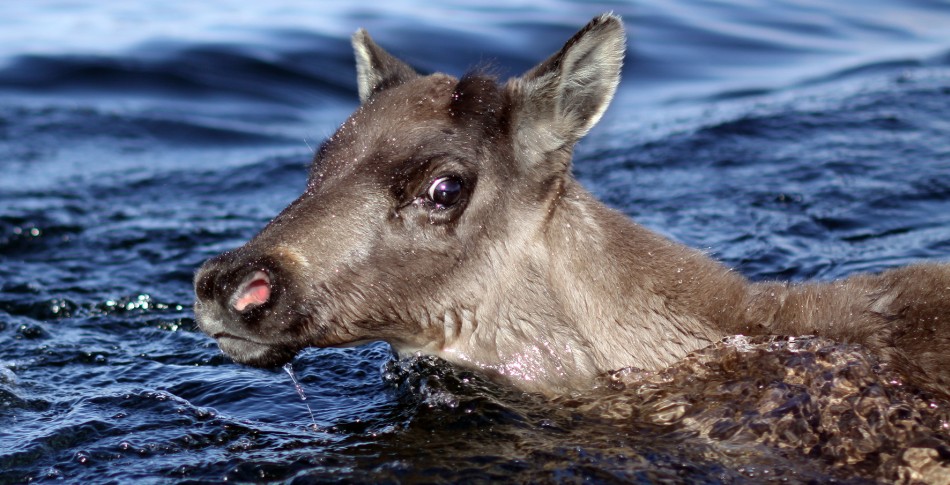 Help wildly expand habitat protection!
Please consider supporting Susan Morse's research on her book project that will serve as a comprehensive tool to be used by wildlife biologists, naturalists, land trust officials, students, and the general public across North America to conserve critical wildlife habitat.
Our updated Wildlife and Habitats book makes a great gift!
Holiday gift-giving is here! Anyone who loves wildlife and the outdoors will savor this huge, updated and expanded compilation of Susan Morse's wildlife essays, originally published in Northern Woodlands magazine. Inside are 80 fully illustrated essays with Susan's award-winning photos and fascinating facts and anecdotes about 24 species -- from beaver and black bear to wolves, woodchuck and scores in between.