Let's take habitat protection to the grassroots level.
Here's how.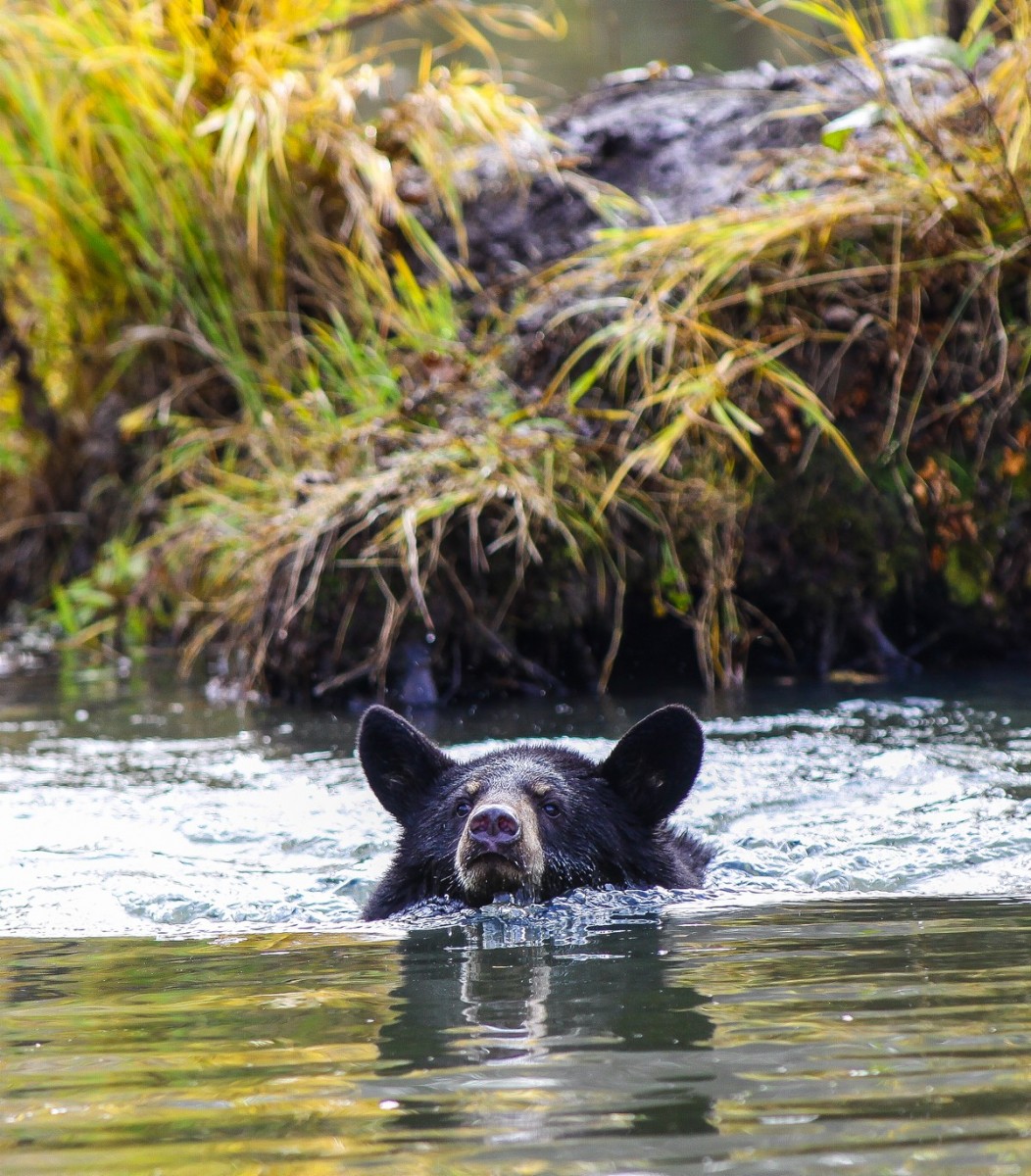 Keeping Track is close to radically changing the scope and pace of wildlife conservation across North America. Watch the video!

Pre-order now and save! A new, expanded anthology of Sue Morse's writings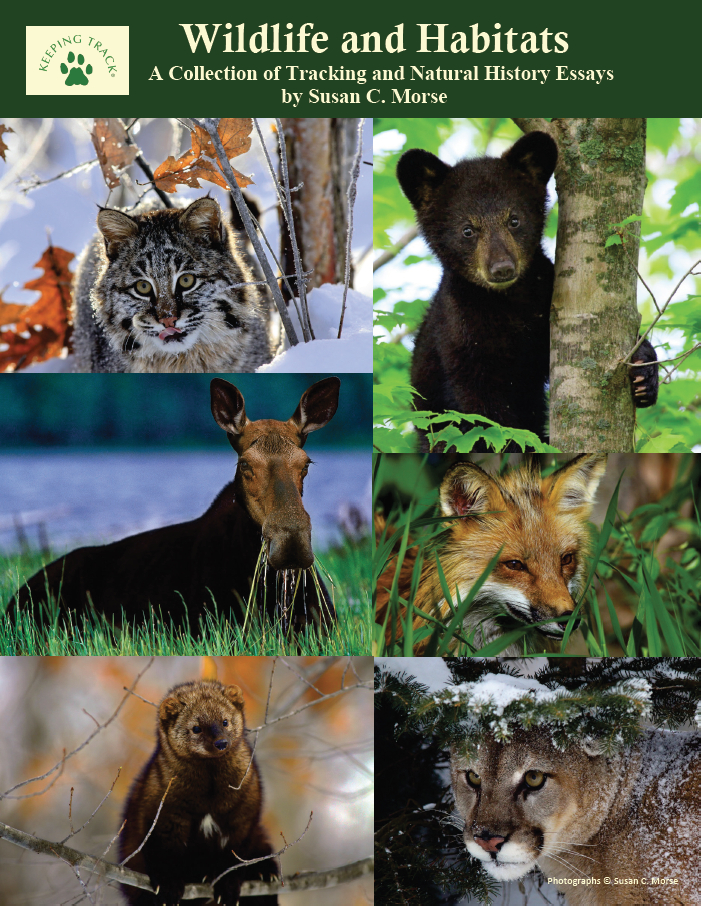 A new edition is about to be published, and is sure to be another sell-out.  Reserve your discounted copy here.