Learn how we're out to change the way essential habitat is 
conserved across North America.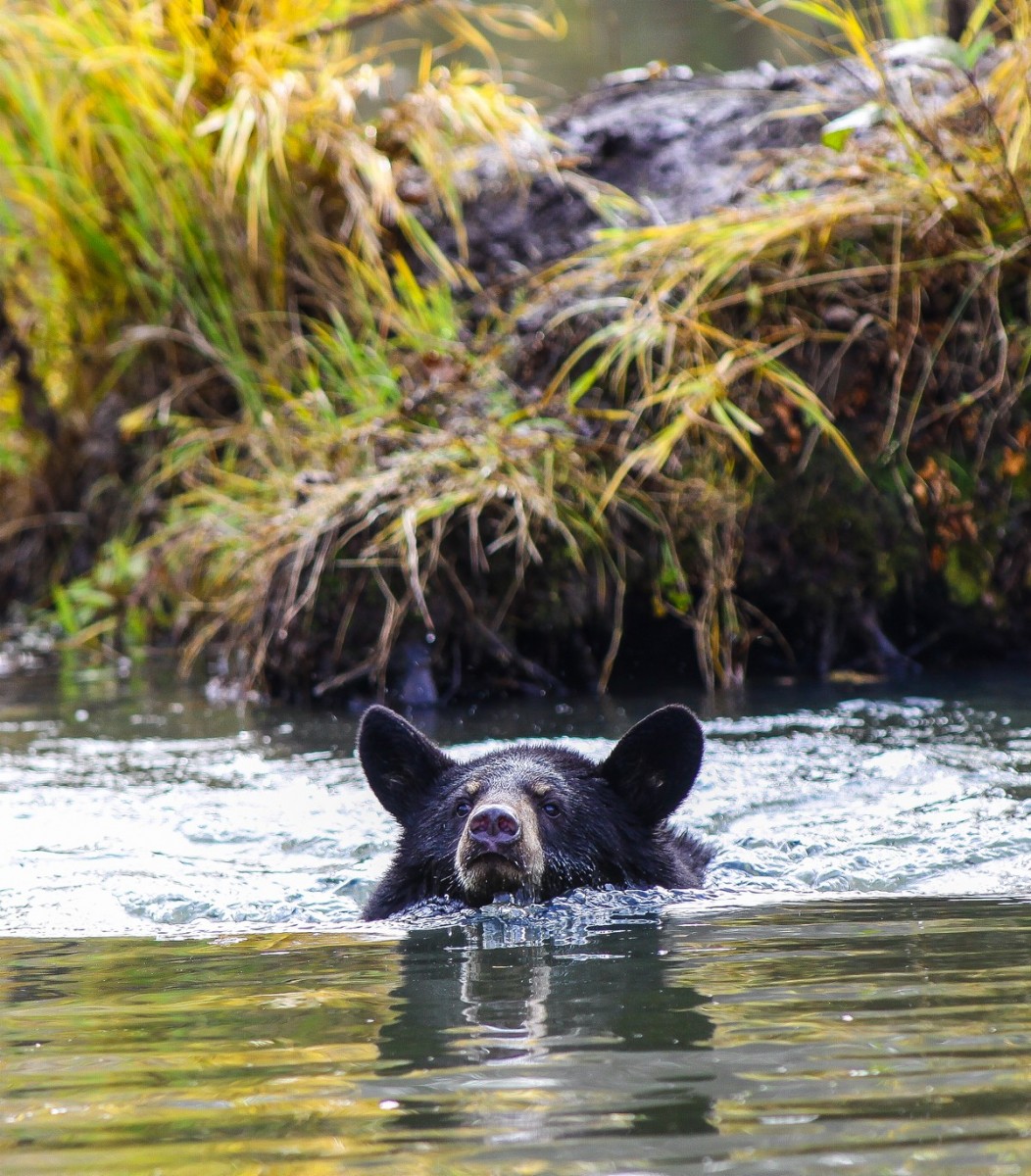 We can magnify the power of conservationists everywhere. Watch the video!

Special printing! A new anthology of Sue Morse's writings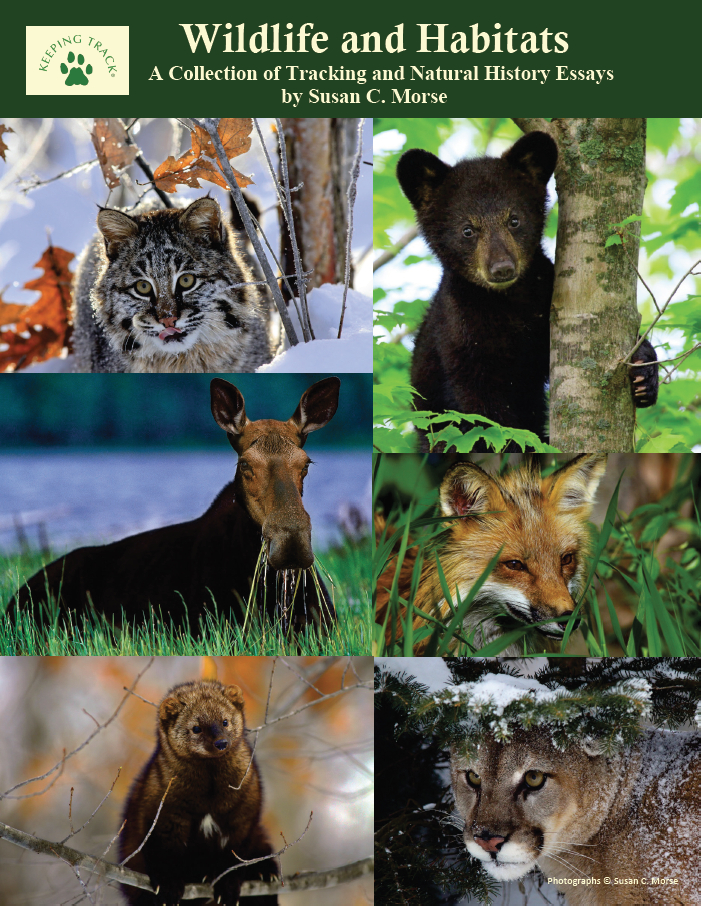 Fascinating insights, tracking tips and more from Sue -- and other experts, too! Details here.