Leap at this chance before it disappears!


Sue Morse's new, updated and much-expanded Wildlife and Habitats anthology is about to be published. Pre-order your copies now!
You can help wildly expand habitat protection!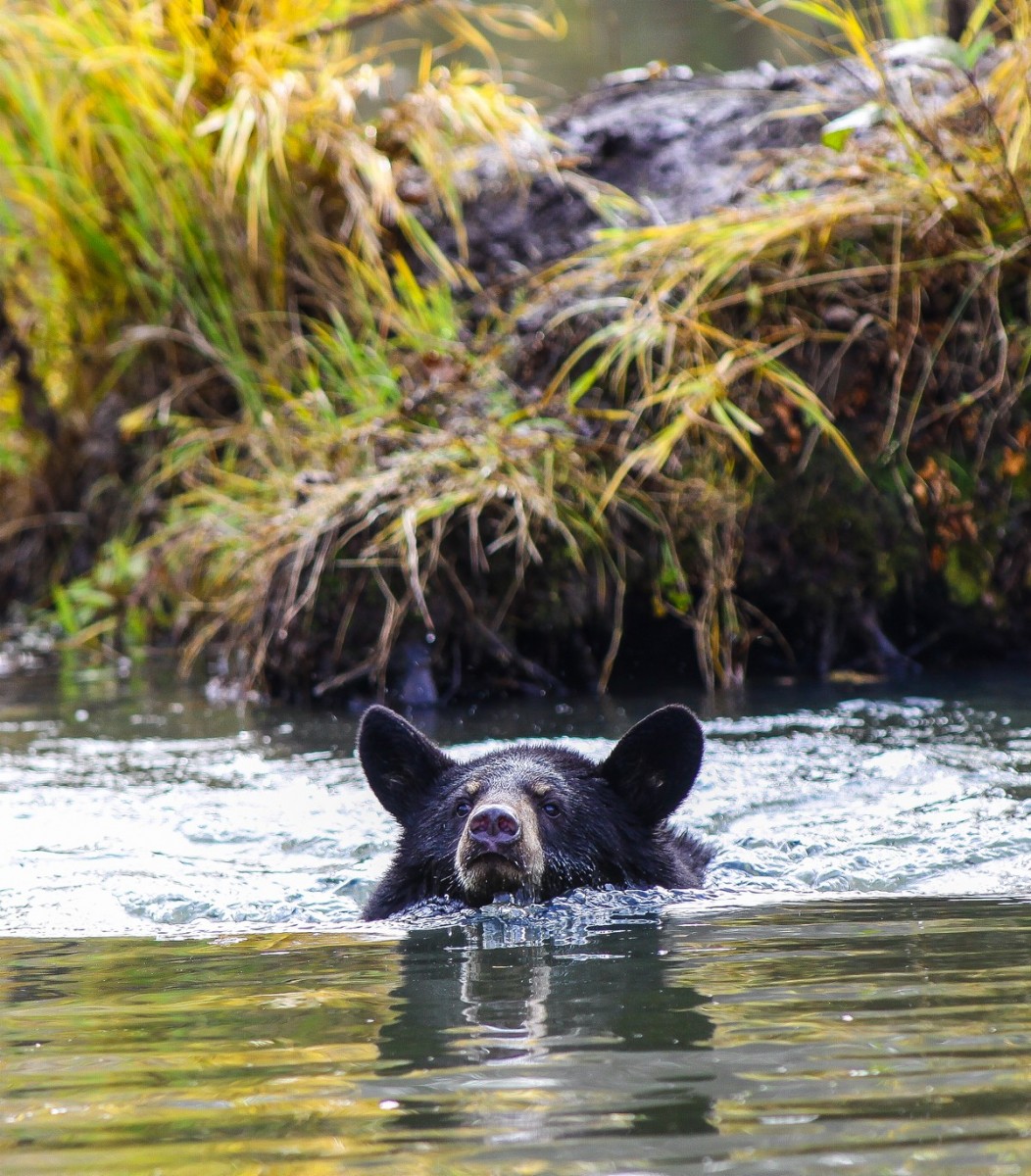 Keeping Track is close to radically changing the scope, pace and impact of wildlife conservation across North America. Watch the video!